SOLUTRANS has broadened its horizons with an original digital edition in the industrial and urban vehicle sector: SOLUTRANS DIGITAL SHOW. Organised in parallel with the physical show, which took place from 16 to 20 November 2021 at Lyon Eurexpo, the online version, in English and French, was aimed at all exhibitors and visitors.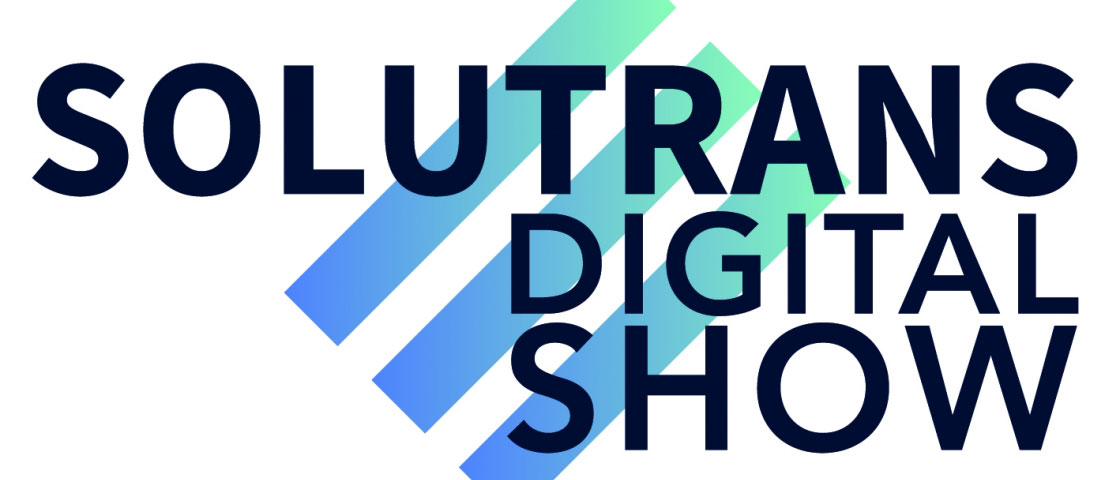 A twofold exhibition that reinforces the synergies between physical and digital events and makes the exhibition experience for exhibitors and visitors even more diverse.
SOLUTRANS DIGITAL SHOW
EDITION 2023
This video is in French. We invite to activate automatic subtitling on Youtube to have a partial translation
IN A FEW WORDS
"
In line with the needs and trends of tomorrow, we have been thinking about an online version of the event for several years now. The health crisis has only accelerated this transformation, which today underlines the importance of digital tools
"
Patrick Cholton
CEO of FFC and SOLUTRANS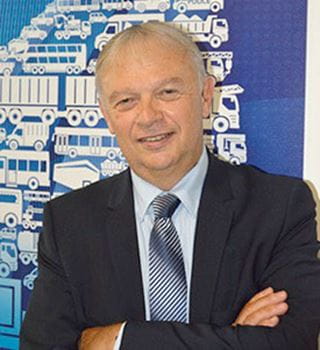 The SOLUTRANS DIGITAL SHOW allowed the visitor to :
Visit exhibitors' digital stands
Interact with them through a live video chat
Download brochure and product sheets
Attend the show's events
In addition, the SOLUTRANS DIGITAL SHOW allowed visitors to :
Extend their physical visits
Access the exhibition online at any time to consult the offer of exhibitors they may not have had the time to meet
The SOLUTRANS DIGITAL SHOW, which was extended by a few days after the physical exhibition, also allowed visitors from further afield, who would not normally travel, to benefit from the full range of exhibitors' products and services.