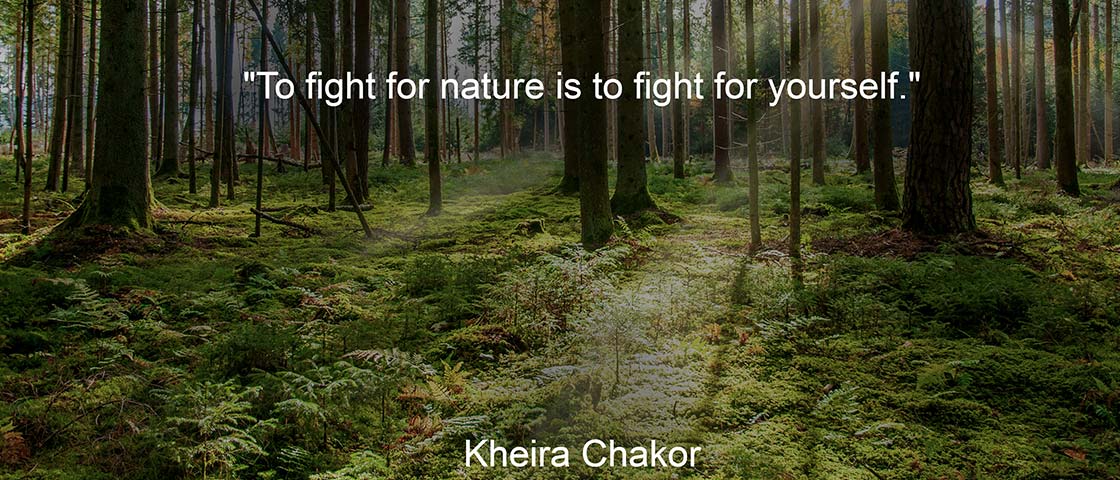 Consumer patterns are constantly changing. Transport is adjusting quickly to them, and with the least possible impact. Haulage has wasted no time in decarbonising its vehicles and transport. Other modes of transport must be invented to connect and round out the logistics chain.

Together, citizens, consumers, politicians, carriers, logistics providers, let's reinvent cities, let's reinvent a greener world.

SOLUTRANS, the road and urban transport trade show, will be back from November 21 to 25, 2023 at Lyon Eurexpo. This 17th edition of the show will focus on 5 main topics: on-board intelligence, urban delivery, retrofit, tires and new energies.

Let's come together so that all of us, each with our own expertise, can find solutions for ever more efficient transport.
SOLUTRANS 2023 Teaser
Discover the exclusive teaser of the SOLUTRANS 2023 edition